Upcoming Programming
With Barron Claiborne
Now is your chance to claim the title of hip-hop royalty and don the crown that Biggie wore!
Featuring Photographer Estevan Oriol
Join us as Stretch and Bobbito engage with legendary Los Angeles-based photographer Estevan Oriol.
Exhibits On View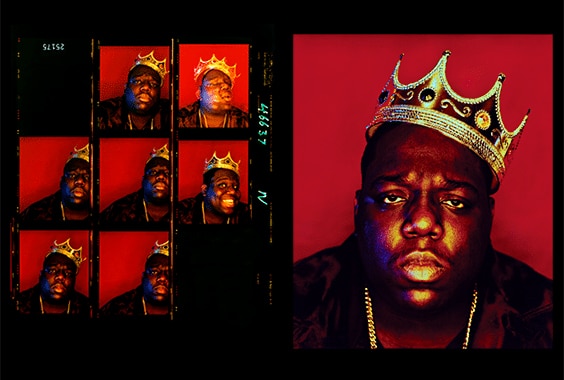 Apr 26, 2019
-
Aug 18, 2019
Celebrating the photographers who have played a critical role in bringing hip-hop's visual culture to the global stage, CONTACT HIGH: A Visual History of Hip-Hop is an inside look at the work of hip-hop photographers, as told through their most intimate diaries: their unedited contact sheets.
Upcoming Exhibits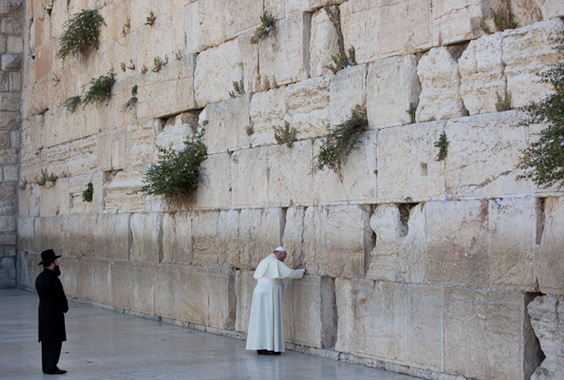 Sep 21, 2019
-
Jan 05, 2020
W|ALL: Defend, Divide, and the Divine examines the historical use and artistic treatment of walls over centuries. Across diverse civilizations, walls have been central to human history, from Hadrian's Wall to our current debate over the U.S./Mexico border.
Iris Nights Lecture Series
In Case You Missed...
Jeff Lipsky compares and contrasts his approach on photographing country artists in Nashville and celebrities in Los Angeles, sharing his personal anecdotes on interacting with notable personalities such as Keith Urban, Blake Shelton and Carrie Underwood.

Mia Lehrer discusses the transformation of Los Angeles' relationship with water, including the growing momentum surrounding the Los Angeles River and the revitalization of infrastructure.

Ed Kashi discusses his innovative approach to photography and filmmaking, as well as his projects the Iraqi Kurdistan Flipbook and Aging in America: The Years Ahead.