Upcoming Programming
The Largest Photographic Event in New York City Is Coming to Los Angeles!
Brooklyn's annual photo festival, Photoville, is bringing its magic to Los Angeles for the first time in its seven-year history.
Exhibits On View
Oct 13, 2018
-
Jan 21, 2019
The National Geographic Photo Ark, led by photographer Joel Sartore, reflects an effort to document every species living in zoos and wildlife sanctuaries in order to motivate action through education.
Upcoming Exhibits
Apr 26, 2019
-
Sep 08, 2019
Celebrating the photographers who have played a critical role in bringing hip-hop's visual culture to the global stage, CONTACT HIGH: A Visual History of Hip-Hop is an inside look at the work of hip-hop photographers, as told through their most intimate diaries: their unedited contact sheets.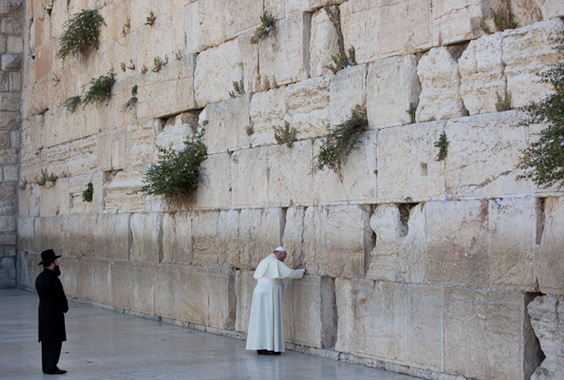 W/ALLS examines the historical use and artistic treatment of walls over centuries. Across diverse civilizations, walls have been central to human history, from Hadrian's Wall to our current debate over the U.S./Mexico border.
Iris Nights Lecture Series
In Case You Missed...
Bonnie Folkins' lecture will focus on the rich cultural heritage, unique customs and dress of Buyan-Olgii, nestled in Mongolia's Altai Mountains bordering China, Kazakhstan and Russia.

Caroline Bennett discusses her use of photography to shed light on social justice, environmental threats and the human condition.

In a presentation of images from throughout his 25-year long career, Southam will discuss his photographic methods and the complicated nature of portraying beauty for the camera.