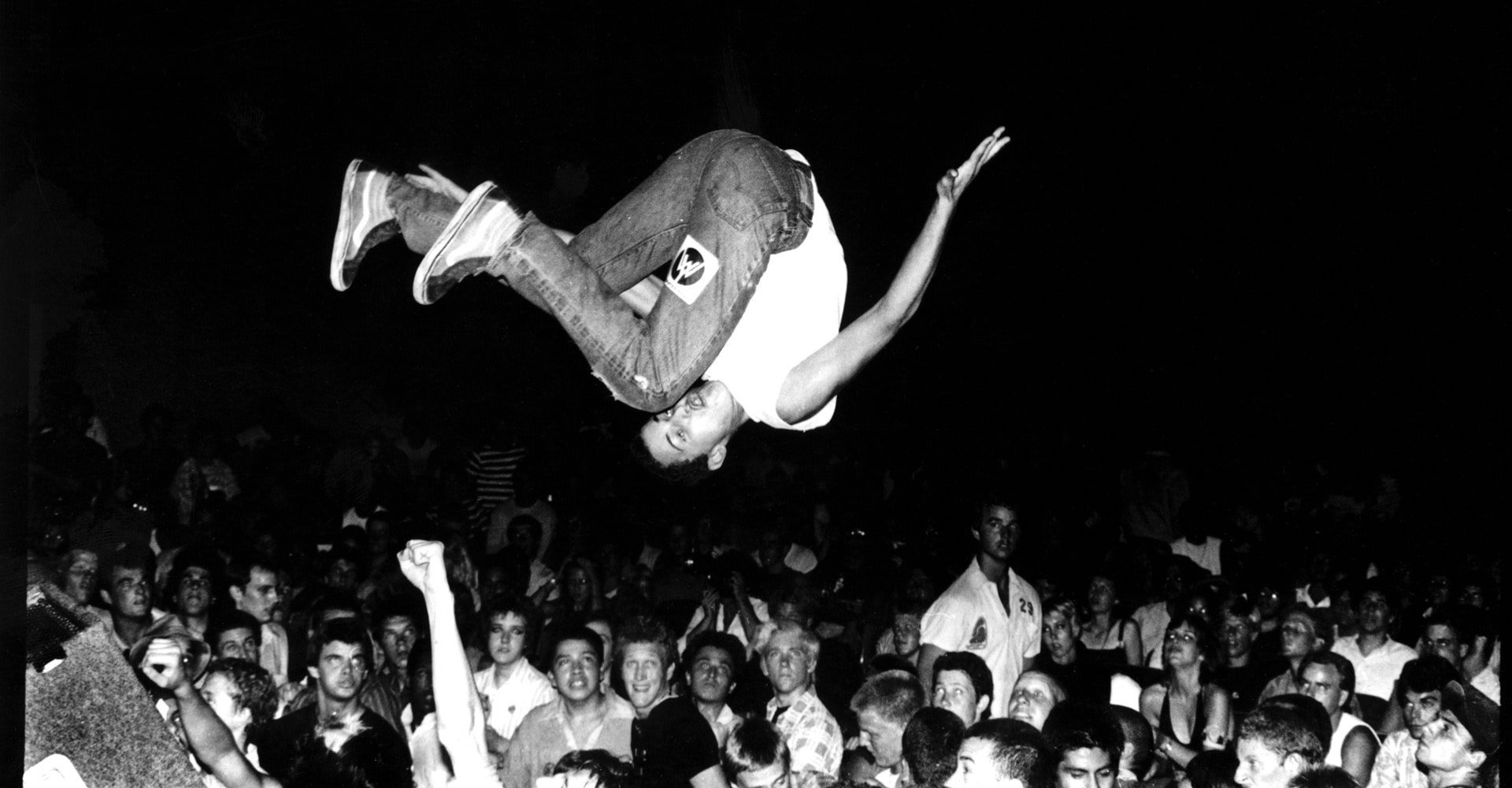 Metallica concert - Glastonbury, England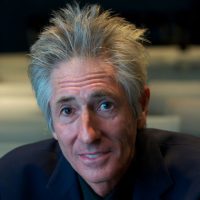 Ed Colver is a self-taught photographer who documented the inception of L.A.'s hard core punk scene through his 35mm camera.
His images were featured on over 400 record jackets for bands such as Black Flag, the Circle Jerks, Social Distortion, Christian Death, T.S.O.L., Aerosmith, R.E.M. and the Red Hot Chili Peppers. True to the punk ethos, during the 33 years that Colver has been shooting, he's never run an ad, he's never asked for work, he's never had a published phone number and he uses personalized funeral sympathy cards as business cards.
Colver's work has exhibited in the United States and Europe and has appeared in magazines such as Bam, LA Weekly, Mix and Surround Professional. His book Blight at the End of the Funnel is a catalogue of the L.A. punk history.
As of March 23, 2013